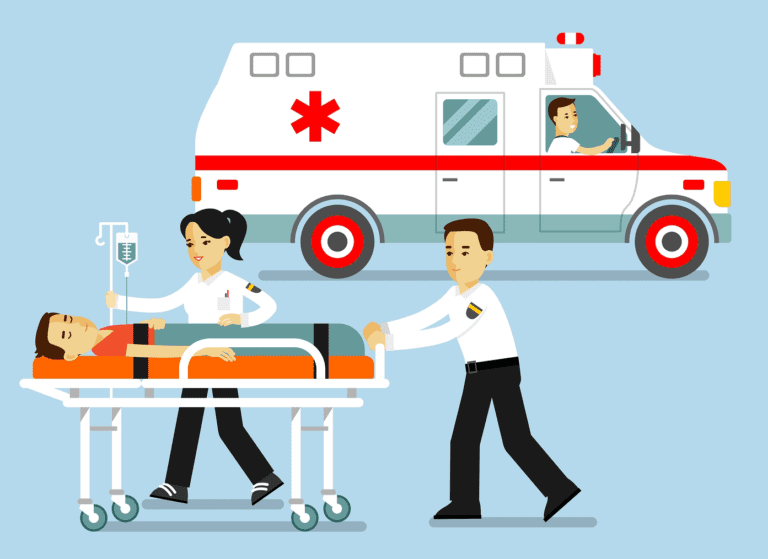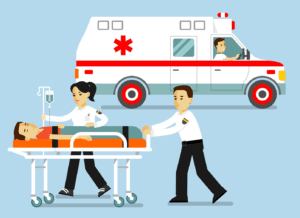 Michigan No-Fault Auto Insurance Changes
State lawmakers have made significant changes to Michigan's Auto Insurance No-Fault law. Some changes are effective immediately and impact your current insurance coverage.
Coverage Change: Personal Injury Protection (PIP) – this coverage provides medical, wage loss and other important benefits for injuries due to an auto accident.
Simply stated, effective June 2019, the PIP coverage on your current personal auto policy may only cover you, your spouse and resident relatives. If you provide a vehicle titled and insured in your name to anyone other than your spouse or a resident relative, your policy will not pay PIP claims for those drivers.
Do You Have???
Anyone other than your spouse and/or relatives living with you and driving a vehicle titled in your name? (Your policy will not provide PIP coverage even if the resident non-relative is listed as a driver).
A driver not residing in your household but using a vehicle titled in your name? (Even if a non-resident is listed as a driver on your policy they are not provided PIP coverage by your policy).
If you answered yes to either question give us a call today to discuss coverage options for these drivers. 810-733-0666