Giving YOU the power of CHOICE.
Why is it important to you that we are an independent agency?
Simple, WE WORK FOR YOU. Many agents work directly for a single insurance company, meaning you'll have very limited options regarding coverages and pricing. Eve Insurance partners with several highly rated companies to offer you choices in your insurance protection. Plus, our licensed agents are here to answer your questions and help you make wise choices.
With deep market knowledge…
we can often find a better value for your insurance dollar than you might find searching on your own. We do the shopping and you do the saving. In the end, you get the right blend of price, coverage and service.
Our staff of licensed agents…
know insurance and can explain the complexities of insurance in simple terms, helping you make wise decisions. Assessing your unique insurance needs and matching them with the insurance company best equipped to meet those needs is our mission.
As your personal risk advisor and advocate…
you can count on us taking time to listen and understand your individual needs. It's not just about finding an affordable price, it's also about making sure your dreams are covered while providing claims guidance when nightmares occur.
Offering one-stop shopping…
by providing coverage for all your personal and business needs.
Dream OFTEN! Dream BIG!
And when the occasional nightmare shows up, Dream Protector has you covered.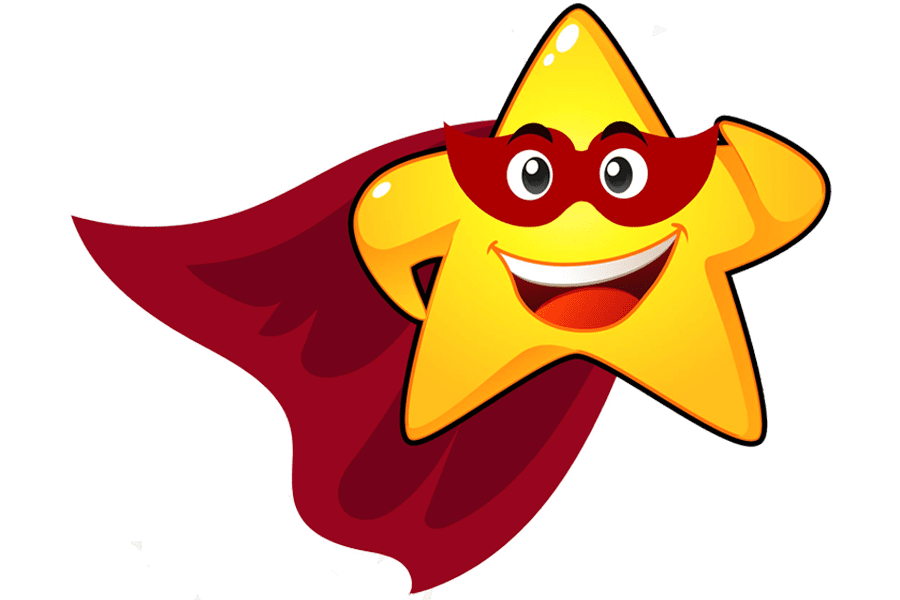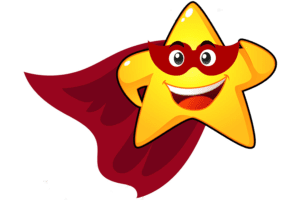 Protect Your Dreams
It's not just insurance. It's protecting your dreams today, for tomorrow.
Start Here
Working with an independent agency gives you coverage solutions and payment options from a selection of insurance companies. Plus, with an independent agent in your corner, you have an advocate if there's a claim.
It's not just insurance – it's protecting YOUR dreams today, for tomorrow.