Protecting Hopes and Dreams.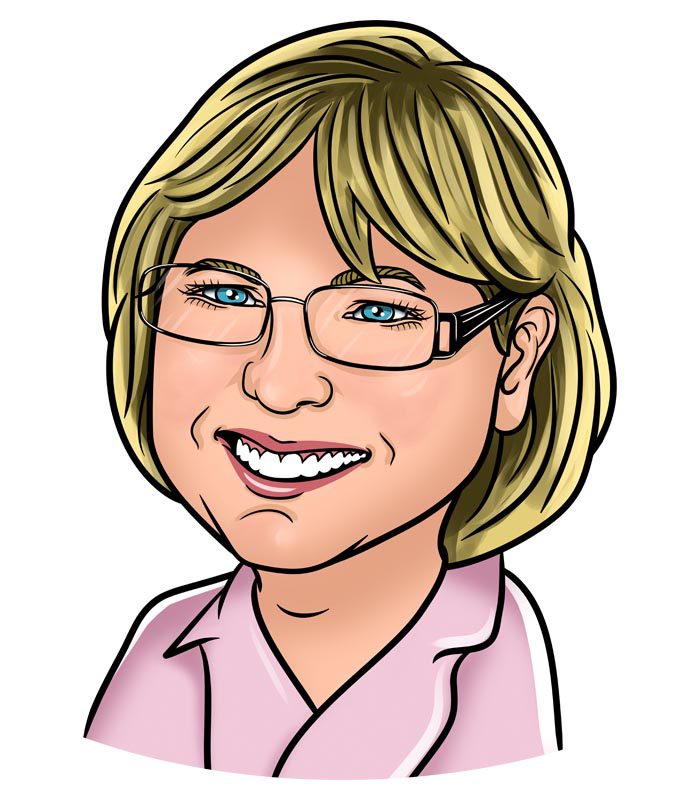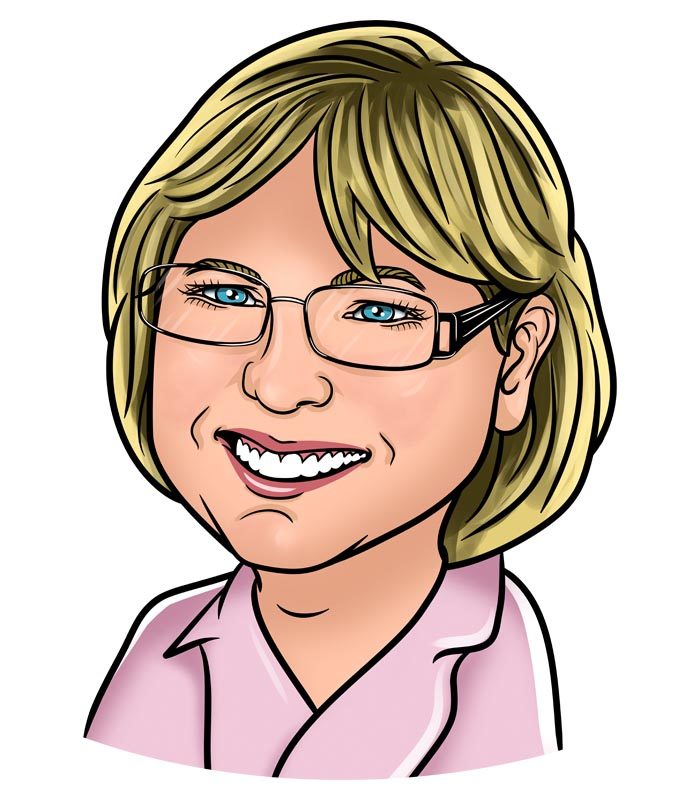 Penny Wright
Account Manager
10 Years of Excellence Recognition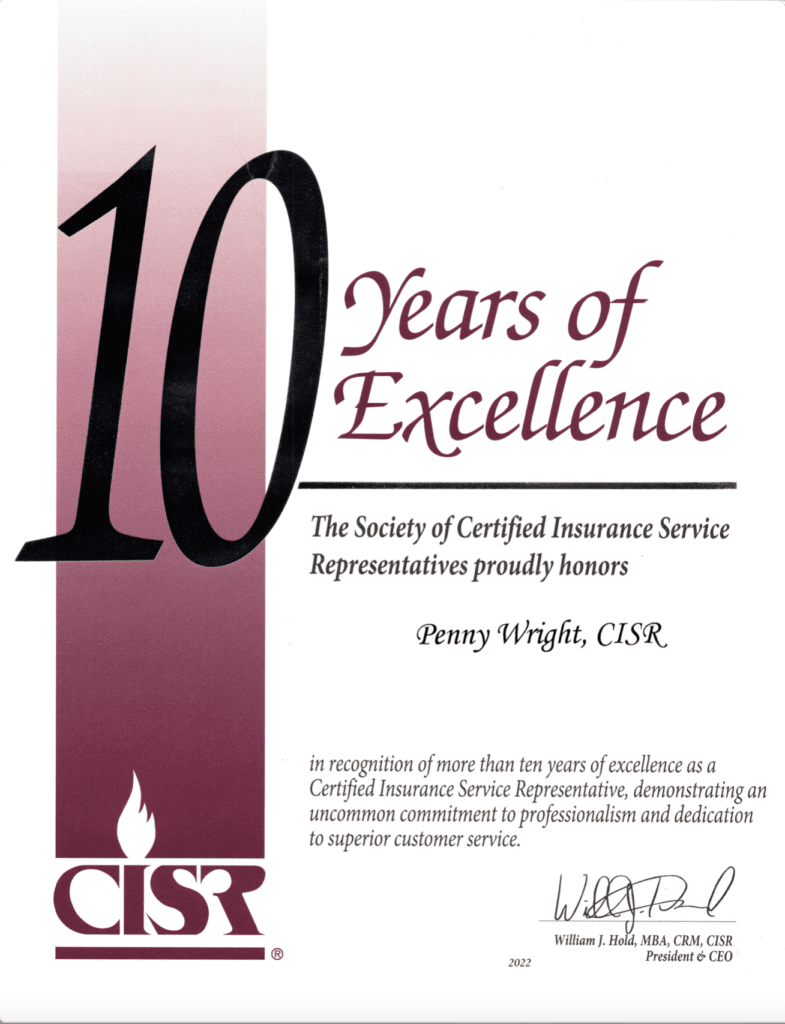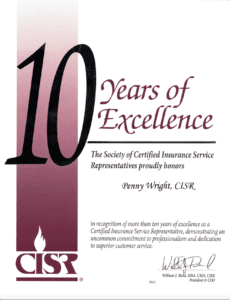 "I'm a problem solver that's passionate about finding solutions. How can I help YOU?"
When not working, Penny enjoys traveling, quilting and reading a good book on a warm beach.
1. Where are you going?
Heaven – someday.
2. What have you learned?
Life is short; be happy.
3. In another life, you are pretty sure you were a?
Princess
4. The best piece of advice you have ever been given is?
Travel while you are young and be thankful for the little things. You never know what life will give you.
5. If you weren't so good at your job, you would probably be?
A Disc Jockey (I like to hear myself talk – lol)
6. What is the most inspiring part of your job?
Being allowed to help people.
7. The most important thing you learned in kindergarten was?
Be kind.
8. What is important to you?
Family, friends, being really good at my job.
9. What is your favorite cause or charity that others should know about?
Children's Leukemia Foundation
10. Do you play an instrument?
No – would love to be able to sing.
11. What is your charity of choice?
My Charity: Whip Pediatric Cancer, Leukemia and Lymphoma Society
 Meet My Pet: Henry!