Protecting Hopes and Dreams.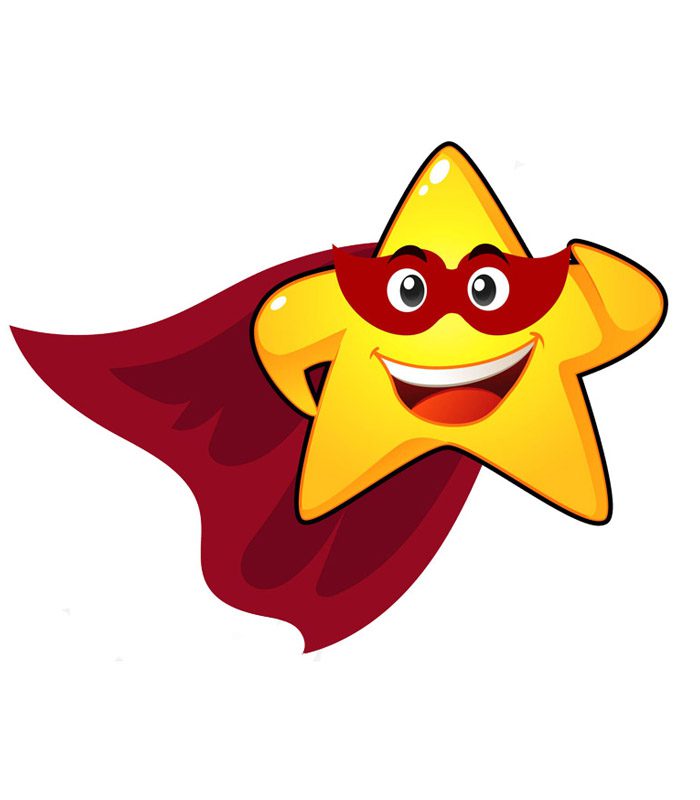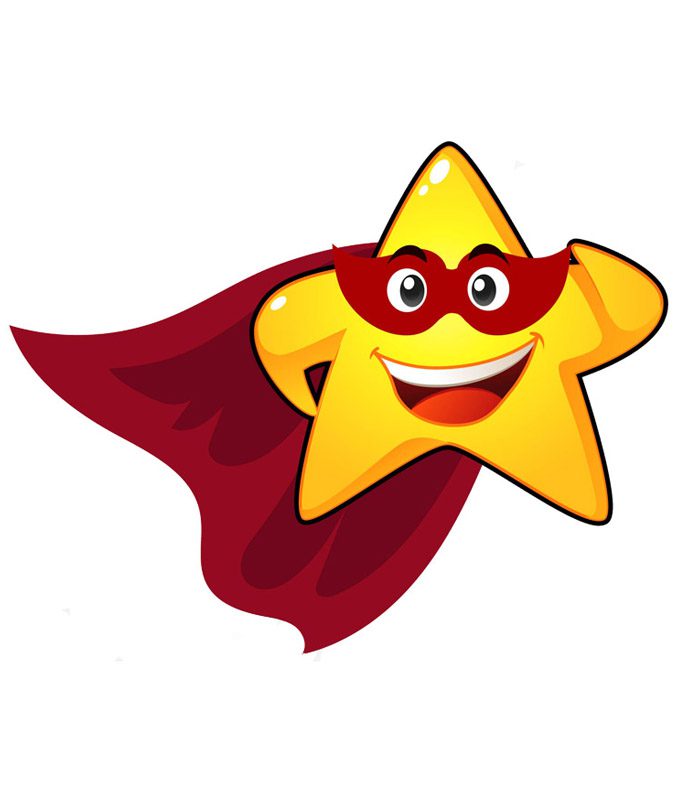 Dream Protector
Protects Your Dreams
1. What is your favorite pastime?
STAR-gazing (of course). Also, looking through the Star-Registry to see if I'm listed.
2. If you were a superhero, what would your superpower be?
But I am superhero! I protect hopes and dreams today, for tomorrow.
3. What's your favorite phrase?
Reach for the STARS.
4. If I weren't so good at my job, I'd probably be?
An insurance agent – – they help so many folks.
5. What is your favorite musician, song, movie, TV show?
Ringo STAR
Twinkle, Twinkle little STAR
A STAR is Born
Dancing with the STARS
6. Who do you cheer for?
That's easy. Teachers, they are everyday heroes.
7. What is the best piece of advice you can offer?
Protect your dreams today, for tomorrow.
Meet My Pet: Kozmo