Protecting Hopes and Dreams.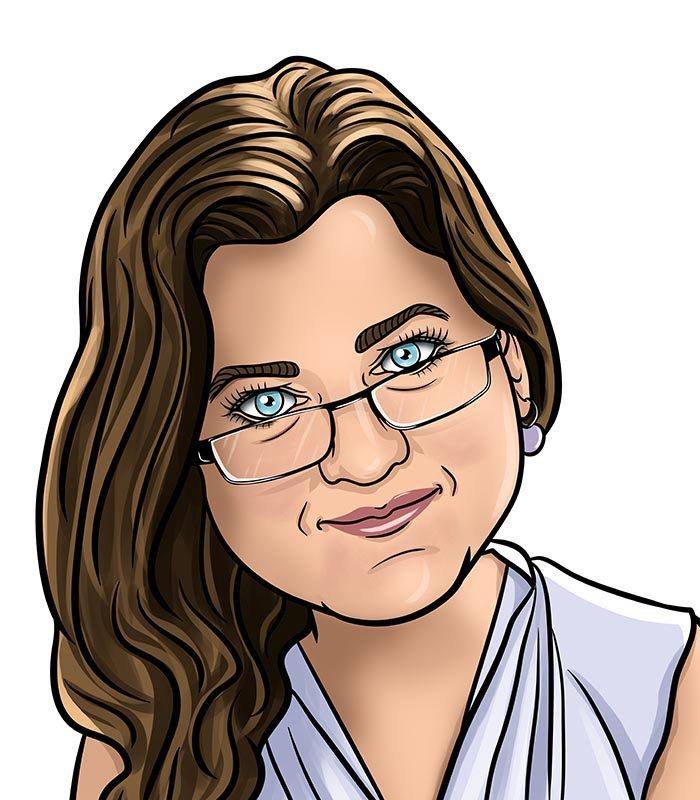 Egle Wright
Account Manager
"Growing up in Lithuania with old-world values means your peace of mind is my priority."
Egle's free time is filled with church activities, children's sports, making jewelry and studying foreign languages.
1. Where are you from?
I was born and grew up in, what we lovingly call the Land of Rain, Lithuania. I am proud to be Lithuanian but feel privileged to call the USA my home.
2. The best piece of advice I've ever been given is?
Do not worry about tomorrow, for tomorrow will worry about itself (Matt 6:34). It sounds counter-intuitive to the insurance industry, but we must know, it is good and needed to be prepared for the future, in the end, however, I believe it is God's will.
3. The most important thing I learned in kindergarten was?
To step back and let others shine. Let your hard work and consistency speak for itself.
4. What's the most inspiring part of your job?
Knowing that I did everything in my power and knowledge to help my clients protect what is most important to them.
5. If I weren't so good at my job, I'd probably be?
Definitely a professional cat lady! Or would I? haha
6. What is your favorite season and why?
Fall – the sights, smells, perfect temperature, the aroma of pumpkin and apple pies, crisp mornings with a hot cup of coffee on the porch wearing my favorite cozy hoodie – – all of this exudes idyllic happiness to me.
7. What are you a fan of?
I am a Spartan fan, as are my husband and both sons. Go Green!
8. What kind of music do you enjoy?
I enjoy instrumental music most of all as it is the most relaxing for me. Lately, the piano and cello duets strike a chord (no pun intended) to my soul. When I'm not so relaxed, I listen to 80's light rock.
9. What is your charity of choice?
My Charity: National Pediatric Cancer Foundation
 Meet My Pets: Zoey, Zack & Zada