Protecting Hopes and Dreams.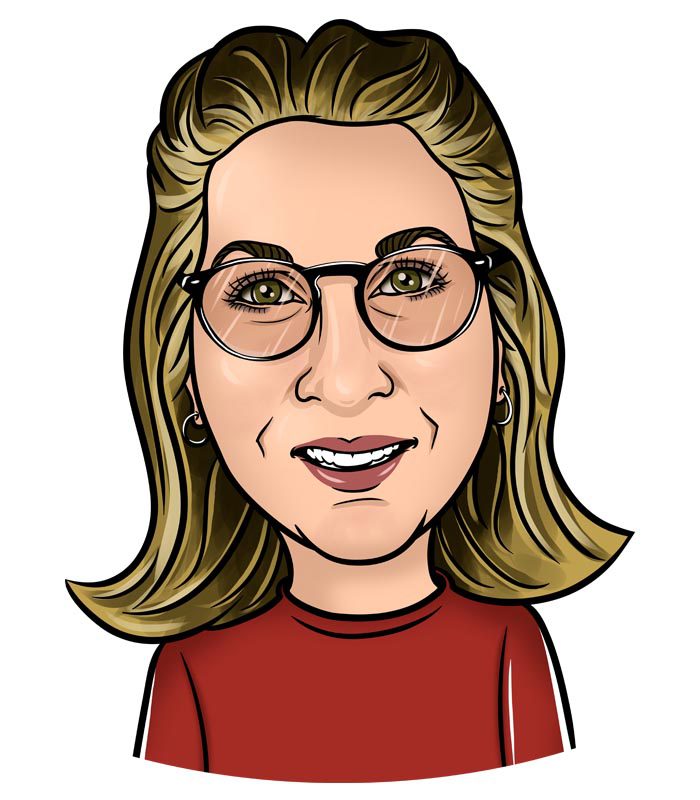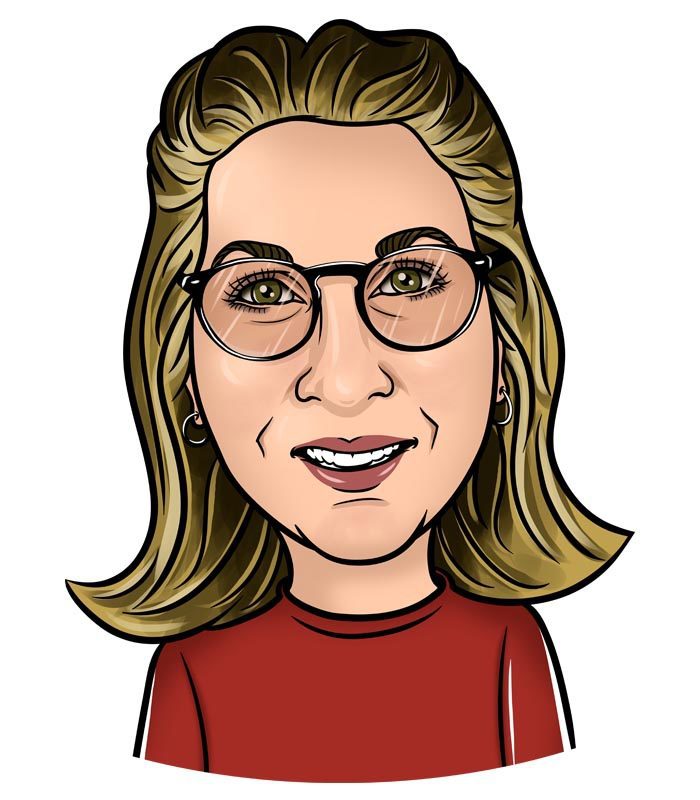 Marcia Westerlund
Administrative Assistant
1. What have you learned?
Time goes by so fast and there are so many moments to be cherished.
2. In another life, you are pretty sure you were?
Able to sing (well); I know all the words but can't carry a note.
3. The best piece of advice you have ever been given is?
Never compromise on what you believe in.
4. What is the most inspiring part of your job?
(My father was also in insurance) I remember dad saying how good it felt to be there for people in their time of need. I agree.
5. What is important to you?
Faith in God, family, friends, health and pets. (Actually most things – I try not to take ANYTHING for granted).
6. What kind of music to you enjoy?
Anything 70's, but my favorite is Herb Alpert and the Tijuana Brass (it just tickles my soul and makes me move).
7. Do you play an instrument?
I have played the organ, alto sax, marimba and bells (non very well). But I would love to play the harp.
8. What is your charity of choice?
My Charity: Best Friend's Animal Society
Meet My Pet: Bella